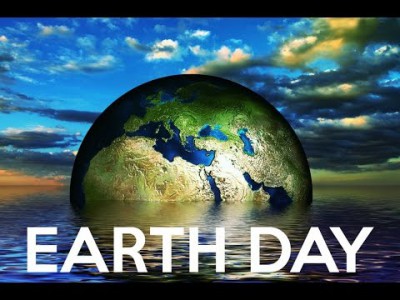 On Saturday, April 23rd from 10:00 am – noon, the Tesori Family Foundation will celebrate the 46th annual Earth Day in big fashion by partnering with our favorite seniors at Arbor Terrace and planting a brand new flower bed for the seniors to cultivate, grow and enjoy right on their property!
Volunteers can be ANY age! Kids of all ages love to get in the dirt and who doesn't love planting trees/flowers? We only have about 25 volunteer spots available so be sure to sign up by clicking here ASAP! Can't wait to see you there!
Questions? Contact Program Coordinator Kate Fraser via email or call us at 904-479-8330 with questions.