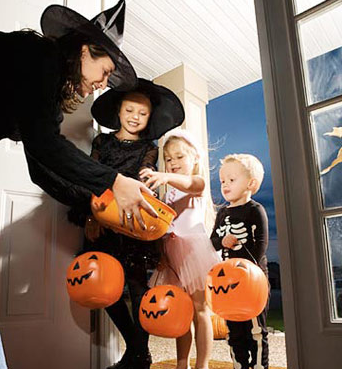 Please join us for our Isaiah's Smiles "Trick or Treat" event in partnership with our friends at Arbor Terrace in Ponte Vedra Beach on Saturday, October 28. Arbor Terrance is an assisted living facility for seniors dealing with memory loss.
Break out your kids favorite Halloween costume a few days early and gather the family for a morning that is sure to be filled with more smiles than screams. The event will include a costume parade and treats for everyone. Only 30 spots are available so please make sure to sign up fast. Children of all ages are welcome.
Date: Saturday, October 28th
Time: 10:00 am – 11:00 am / please arrive at 9:45 am for a brief memory loss training
Location: Arbor Terrace
5125 Palm Valley Road
Ponte Vedra Beach, FL 32082
Attire: Halloween costumes for the kiddos!
Please contact Kellie Guthrie at kellie@tesorifamilyfoundation.org or call 727-742-5794 with questions or concerns.