Pamper Me – Ladies Night Out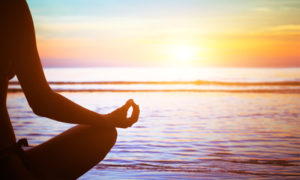 Calling all the ladies out there in need of some pampering or even just a fun night with your friends! Join us on Friday evening, March 2 from 6-9 pm for a special evening to celebrate you as we partner with Well Women 360 for an incredible event. Sip champagne, taste local food options, win fun door prizes and enjoy some incredible spa services.
Whether you're in the corporate world or you've worked hard at home all week with your family, every one of us can use a Friday night to be pampered. Hard to say no when doing great for your body and mind also does great for others. 100% of your donation will go directly to our families who have a baby born with Down syndrome here in northeast Florida as part of our Buddy Baskets program.
For $50/person you can experience any (or all!) of the following spa services:
Massage*
Mini Facial*
Mini Microdermabrasion*
Foot Scrub
Hand Scrub
Essential Oils Treatment
Lip Wax
Brow Wax
Mini Zumba or Pilates Classes
* sign up required
Added bonus: Anyone who attends this event will receive discounts on future spa services with Well Women 360!