In addition to Paul and Michelle Tesori serving as board co-chairs, we encourage you to get to know the additional members of our valuable Board of Directors below.
---
Ryan Hart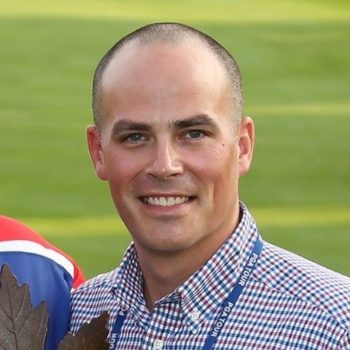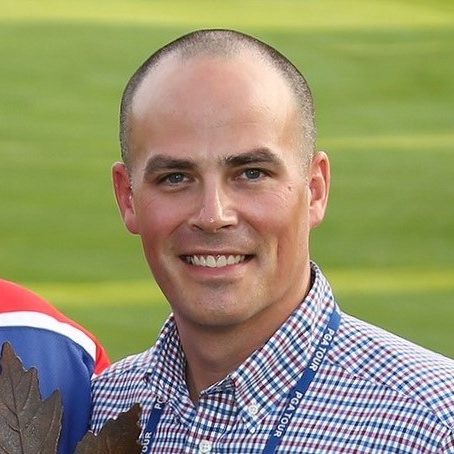 Ryan Hart graduated from Red River College in Winnipeg, Canada and worked toward a certificate in Commerce Industry Sales & Marketing. He has been in the sales and marketing industry for over 20 years. After 10 years in the consumer-packaged goods industry, Ryan led a creative team of professionals as President of MF1 Marketing, a B2C agency in Canada. It was here that he got his first taste of working in professional golf. Ryan joined the PGA TOUR family in 2010 as the Executive Director of the Players Cup, the premier event on the Mackenzie Tour – PGA TOUR Canada while still at MF1.
In 2017, Ryan was asked to join the PGA TOUR's Tournament Leadership Initiative. Upon completion of the program, Ryan worked briefly in Tournament Business Affairs consulting with various events across the TOUR, before joining THE PLAYERS Championship team as Tournament Director in 2018. In the summer of 2020, Ryan was appointed Executive Director of the 2024 Presidents Cup to be played in Montreal, Canada.
Over the years Ryan has been an active member of his community, working with organizations such as the Boys and Girls Club of Winnipeg, the Rehabilitation Center for Children and the Junior Golf Mentorship Foundation to name a few. Ryan and his wife Reverly have 4 children and have recently relocated back to Winnipeg, Canada to prepare for the Presidents Cup in 2024.
"The Tesori's impact in our community is well documented. What inspires me the most is their authenticity toward those they encounter and their infectious belief that together, we can do great things."
---
Rob Walgate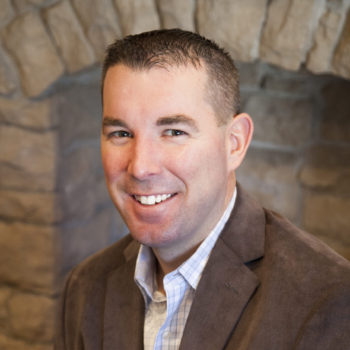 Rob Walgate serves as Vice President of The American Policy Roundtable. His work focuses on upholding APR's organizational mission of "reaching all people with the message of liberty." A noted speaker, Rob is a frequent guest on radio and television shows covering the political landscape. Rob and his wife Rachel reside in Northeast Ohio with their two children, RJ and Rosalyn.
"I am excited and honored to join the Tesori Family Foundation Board. While attending an event hosted by TFF, I witnessed firsthand the "servant's heart" attitude of Paul, Michelle and the entire TFF Team. Their energy and enthusiasm provides encouragement to many, and I look forward to working with them to make a positive impact in the lives of others."
---
Kourtney Schenk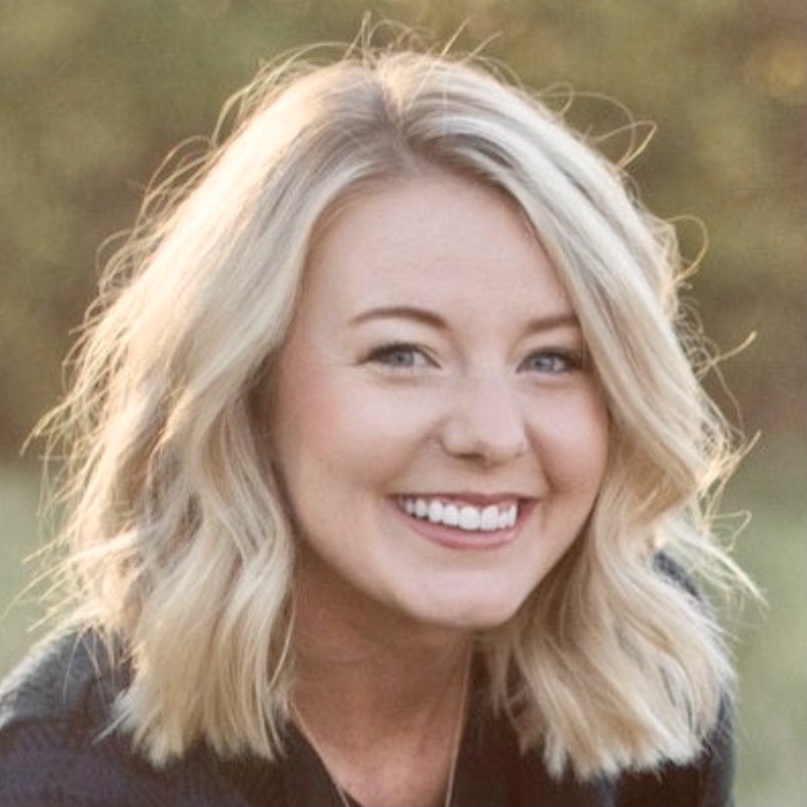 Kourtney Schenk is the wife of PGA Tour player, Adam Schenk. She travels full-time with Adam while serving as VP of Membership for the PGA Tour Wives Association, which serves local charities at various PGA Tour stops throughout the season. Prior to joining Adam on Tour, she worked for LinkedIn based in Chicago as a Digital Campaign Manager. Kourtney and Adam split their time between Ponte Vedra Beach, FL and their hometown of Vincennes, IN with their dog, Bunker.
"Being asked to serve on the Board of Directors for the Tesori Family Foundation is one of the greatest honors I've ever received. Paul, Michelle, and Isaiah have become such a huge part of our life and I could not be prouder to join them in this amazing journey to serve so many incredible people and causes throughout our world!"
---
Dottie Pepper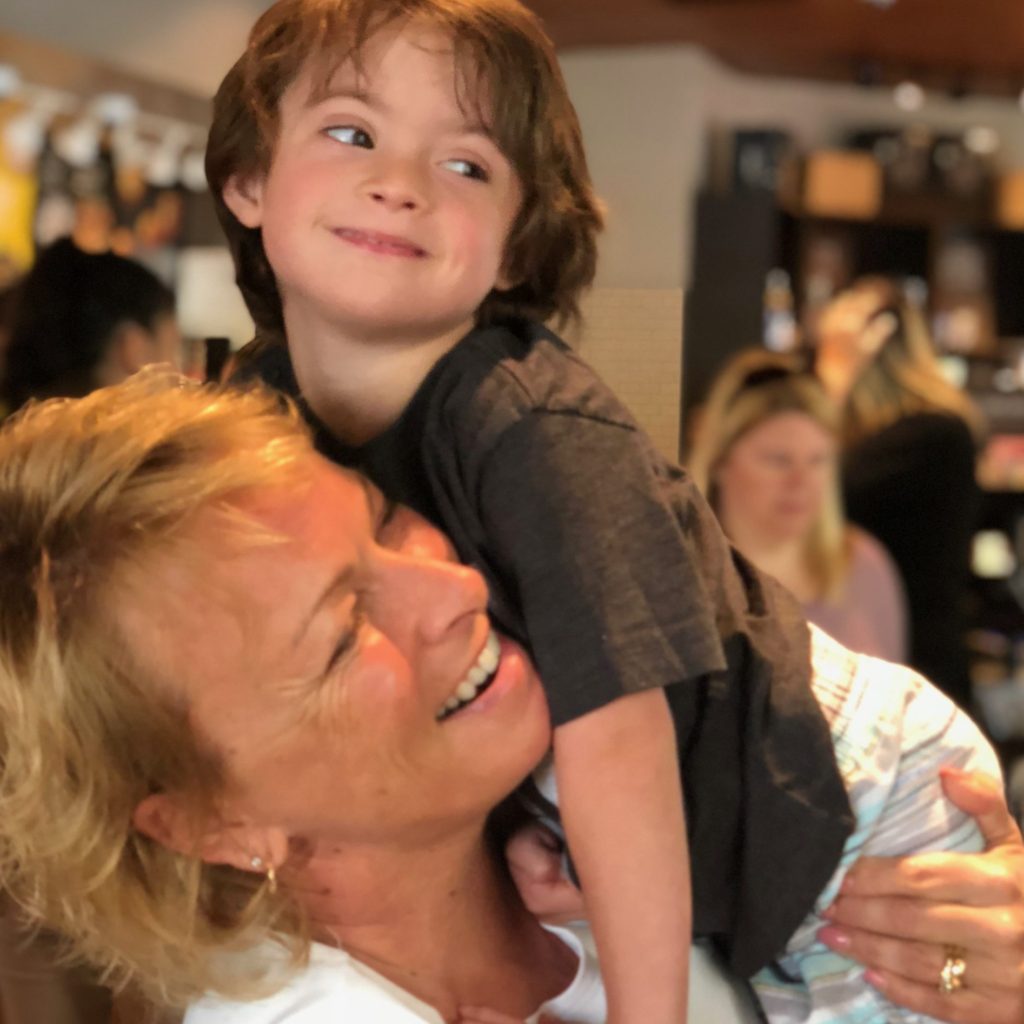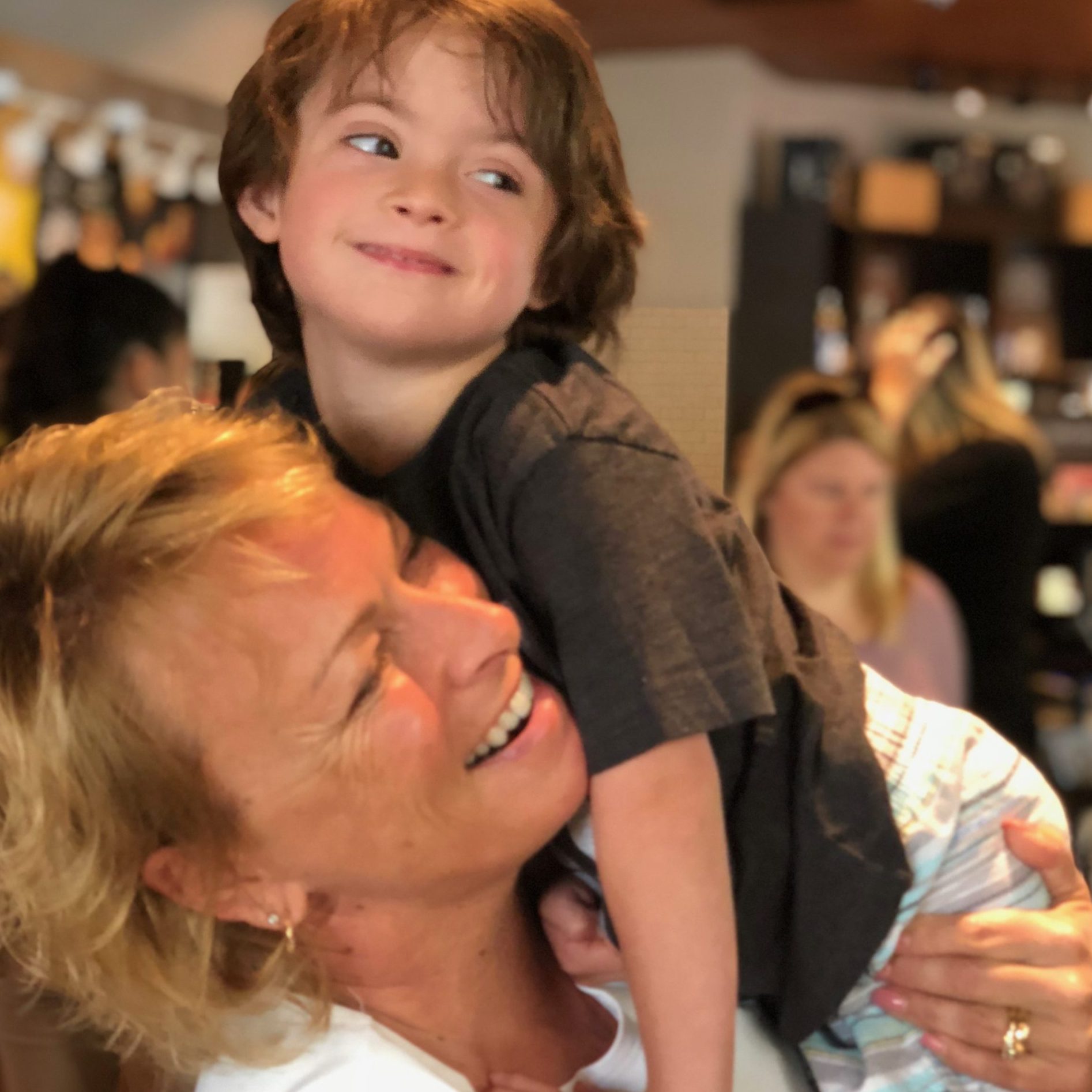 Dottie Pepper is a past LPGA player and current CBS golf analyst. On TOUR Dottie brought home 17 victories including 2 major championships and then announcement retirement from LPGA Tour in 2004. Dottie transitioned into lead LPGA analyst for The Golf Channel from 2004 to 2009, on-course commentator/ analyst for NBC Sports for LPGA, Champions, PGA Tour, PGA and USGA events from 2004 to 2012 and a regular contributing columnist for Sports Illustrated Golf Plus from 2005 to 2012. From there, Dottie held several honors including Assistant Captain for the 2013 United States Solheim Cup team, member of the PGA of America Board of Directors, member of the KPMG Women's PGA Championship, member of the Women's Leadership Advisory Council, Independent Board Member Northeastern New York PGA, ESPN golf analyst/reporter and contributing writer to ESPN.com and ESPNW.com. In addition, Dottie has co-authored several books focusing on golf.
"I am honored to be asked by Paul and Michelle to be part of the Tesori Family Foundation because the emphasis is on just that— the family. The spirit and love that flows through every part of their lives is contagious and I hope to be able to help them continue to build on that joy and energy."
---
Michael McGrath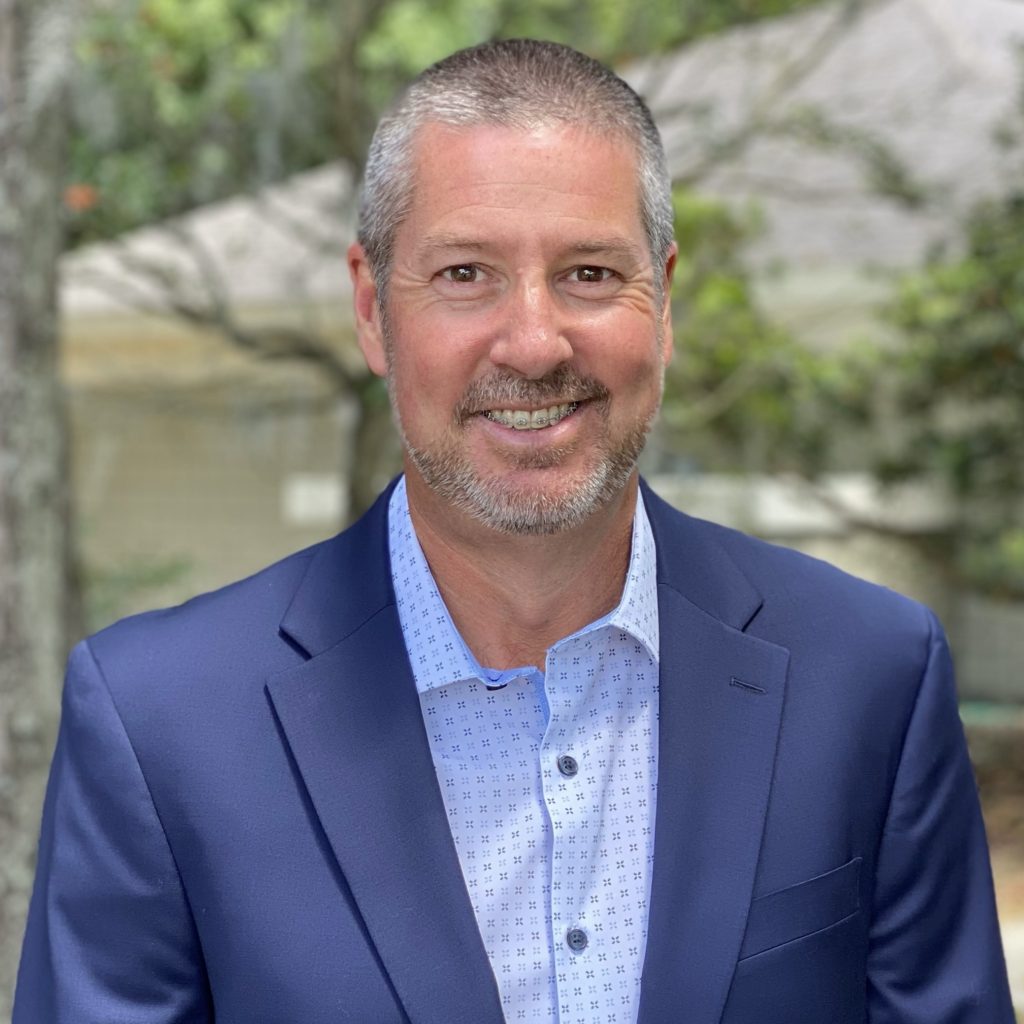 Michael McGrath is the Managing Partner and Co-Founder of McGrath Gibson Injury & Family Law where he focuses his legal practice in the areas of Plaintiff's Personal Injury and Wrongful Death. He is licensed to practice law in Florida, Georgia and North Carolina and holds a Martindale-Hubbell AV "Preeminent" Rating for the highest ethical standards and legal ability. After leaving college golf, Michael entered the PGA Professionals Program and served as the Director of Junior Golf Instruction at Orange Park Country Club in Jacksonville, Florida. He played competitively on several regional and national professional golf tours until he began law school. During his career as an Attorney, Michael has maintained a connection to the world of golf through participating in top amateur events, following the professional tours and supporting PGA Tour Partner charities. In 2017, he and his wife Melanie founded Launch Golf, a management and instruction-based player development team that assists junior golfers, college golf programs and aspiring PGA Tour players. Michael is a Level Two Trackman Certified Instructor and is Head of Player Development. Michael and wife Melanie have 2 children, Courtland (7) and Chloe (11).
"Of all the wonderful charities I have had the opportunity to be involved with, I was awestruck at the dedication and love that Paul and Michelle show to each and every family the Foundation reaches. When I saw firsthand what a positive impact could be made on these wonderful children, I knew I had to be involved in every event they held in Jacksonville. It's an honor to serve on the Board as the Foundation continues to grow and reach families throughout every city the Tour visits."
---
Dennis Wendell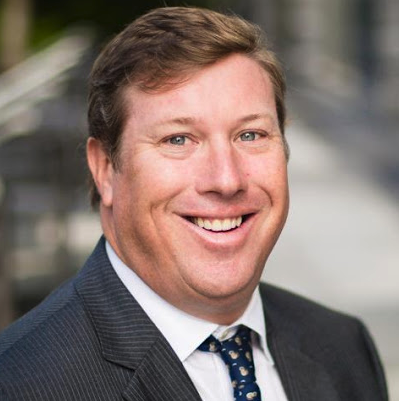 Dennis Wendell is a Wealth Advisor at UBS in Ponte Vedra Beach, FL. He works with corporate executives and families to develop long-term, meaningful, wealth plans. Dennis grew up all over the country but went to high school in Bloomfield Hills, MI and college at Arizona State University where his love of the game of golf and business flourished. Dennis and his wife, Chassidy, live in Northeast Florida with their twin children, Harper and Charlie and rescue Lab, Alberta.
"The way Paul and Michelle bring sunshine and smiles into everyone's life, every day, is a true inspiration. Being invited to serve on the Board of Tesori Family Foundation is both an honor and very humbling. I look forward to the opportunity of helping the TFF fulfill the mission and good work set forth by the Tesori Family."
---
Wanda Wallace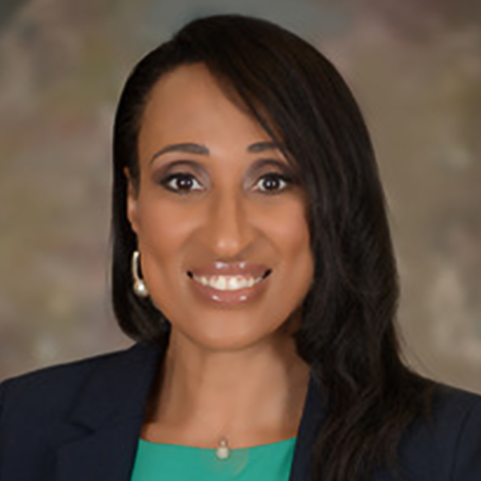 Wanda Wallace is a Senior Associate Consultant with Latham BioGroup Group of Elkridge, Maryland. She is an active member of the National Contract Management Association and holds multiple professional certifications in contract management. A native of Memphis, Tennessee, Wanda currently lives in St. Augustine and is the mother of an adult daughter, Alyssa, who with her husband James, also resides locally. She enjoys working out, traveling, gardening, reading and spending time with family and friends. In addition to her service with the Tesori Family Foundation, Wanda has volunteered with City Rescue Mission and recently provided advocacy as a Guardian ad Litem for the 7th Circuit Court of Florida.
"It is truly my honor to work more closely with the Tesori Family Foundation as a member of its Board of Directors. Having observed the tireless manner with which the Tesoris give of themselves and their resources, I'm excited to more fully support their mission and vision to expand their reach and make a more positive impact in the community."
---
Frank Stephens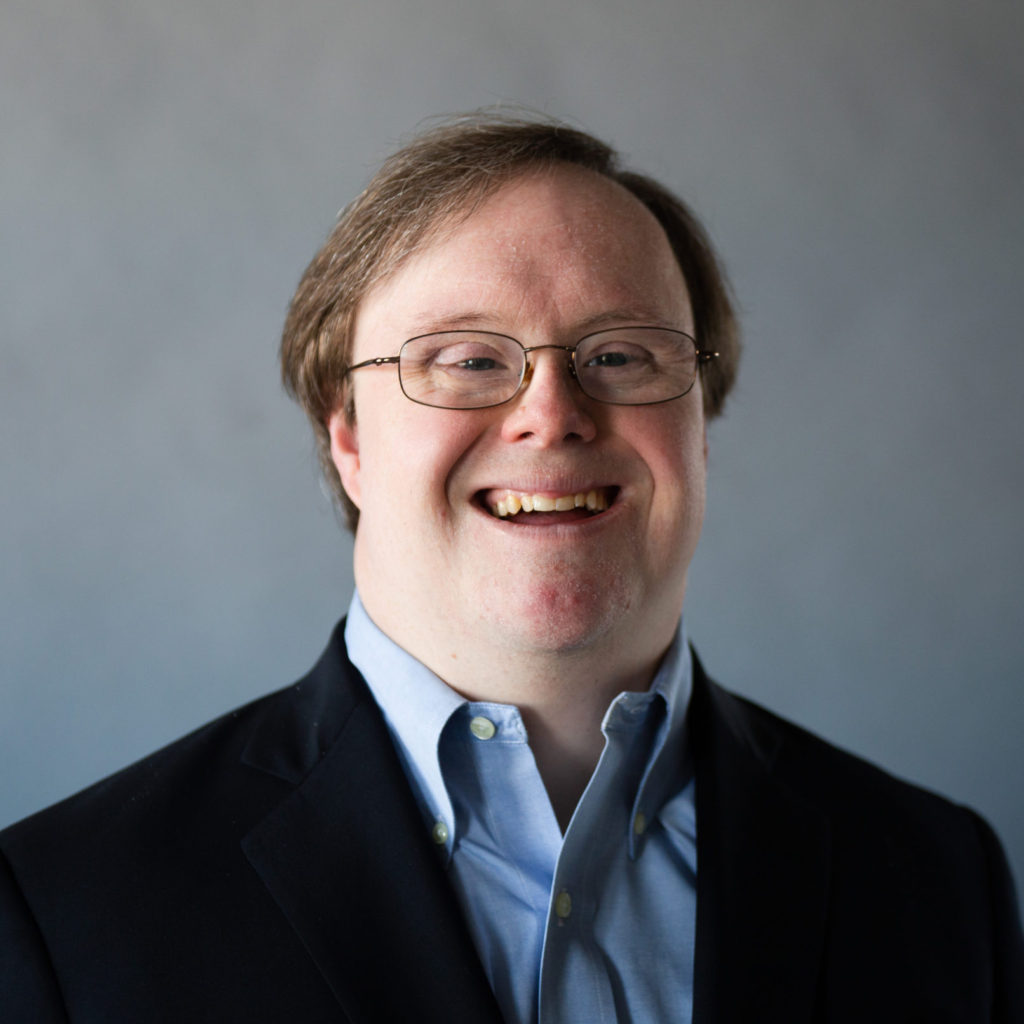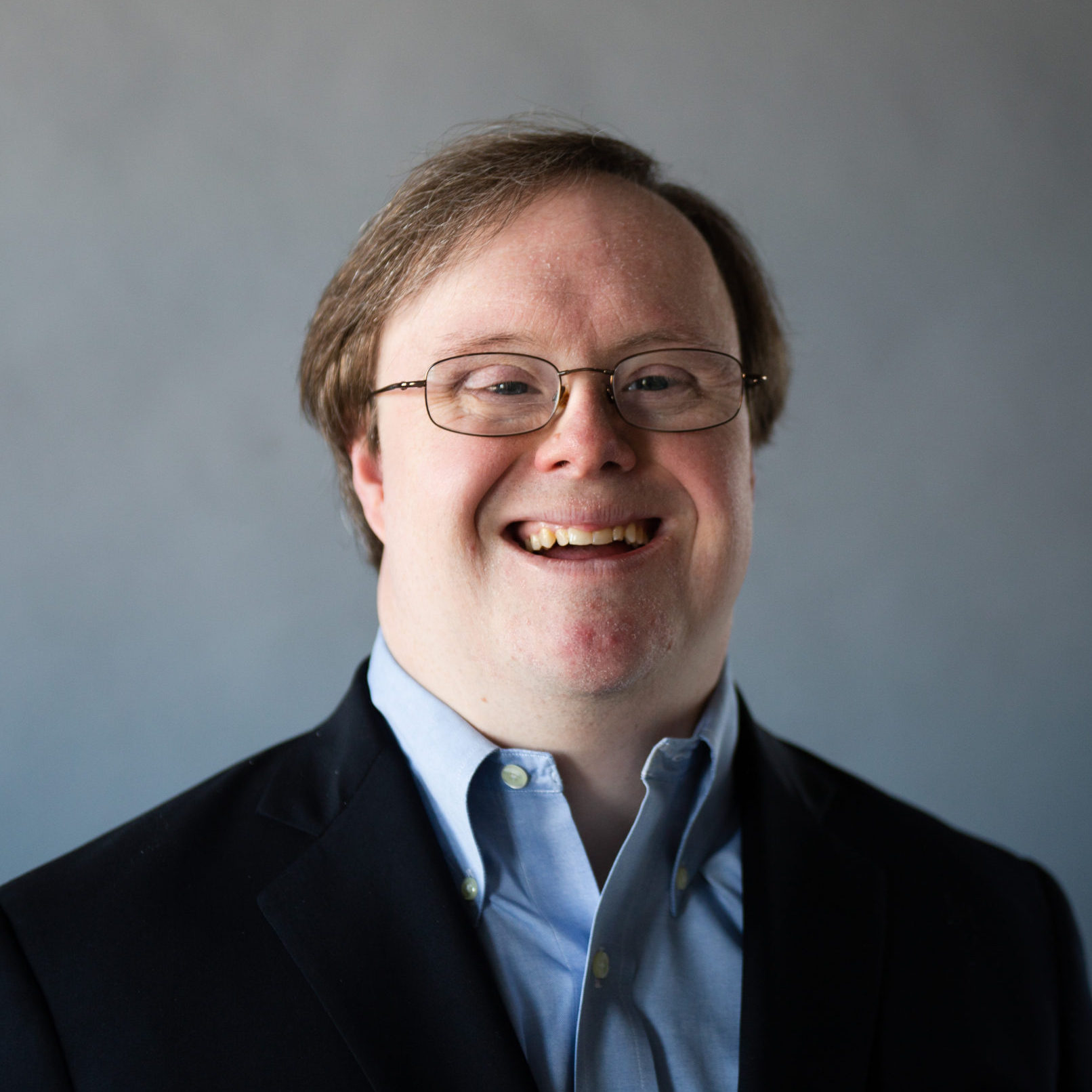 Frank Stephens lives with a thought from Mahatma Gandhi foremost in his mind, "My life is my message." That thought is at the heart of Frank's statement, "I am a man with Down syndrome, and my life is worth living." Frank describes himself as an Actor, Author, Advocate and truly is all of those. He has appeared in feature films (Touched by Grace), work-shopped plays in New York, developed a recurring role in the Emmy-winning Born This Way, appeared in documentaries, like The R Word and Upside Down, and is currently working as an actor/screenwriter on a film adaptation of Billy The Bomber. He has written op-ed pieces published all over the world. He is an articulate advocate, best known for his impassioned defense of the value of life with Down syndrome in testimony to the US House Appropriations Committee on behalf of the Global Down Syndrome Foundation and the United Nations Committee on Human Rights on behalf of the Lejeune Foundation. Frank logged over 70,000 miles, in 2018 alone, addressing audiences large and small, including students from middle school to Harvard Law School. Frank is a proud Member of the Board of Directors of the Tesori Family Foundation and the Global Down Syndrome Foundation, as well as a Board Member Emeritus of Special Olympics Virginia. He is equally proud to have represented Virginia as a Global Messenger since 2006.
"I am thrilled to assist the Tesori Family Foundation in any way that I can. It represents the essence of what I mean when I say, "My life is my message." The Foundation puts faith into action and makes it visible. I want to be part of that."