HOPE FOR THE HOLIDAYS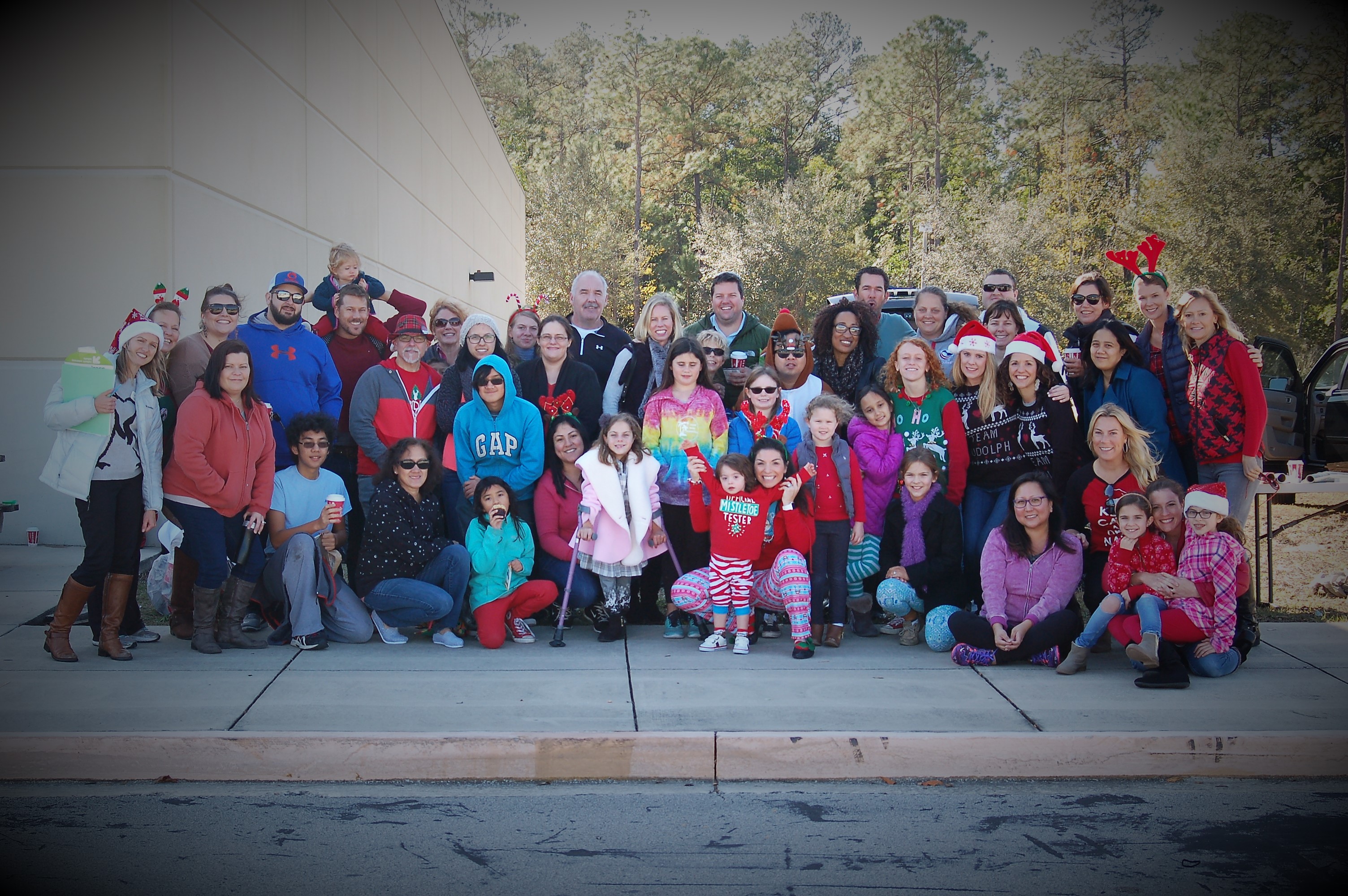 SHOPPING DAY
Date: 2020 Date TBD
Location: Kohl's
13760 Old St Augustine Rd
Jacksonville, FL 32258
Shopping Shift: 8:30 – 10 AM
Gift Wrapping Shift: 9:00 – 11 AM \ or until ALL gifts wrapped
For any questions, please email genna@tesorifamilyfoundation.org

The Tesori Family Foundation is committed to giving back to those in need year-round, but we find a special gift in giving to those in need over the holidays. This Holiday Season,  we are planning to shop for 75-100 kids plus their families from our partnership with the Emergency Services & Homeless Coalition of St. Johns County (ESHC) and St. Johns County Schools. You and your family can help in tons of ways including: Shopping, wrapping gifts, donating wrapping paper, adopting a child or family, or making a donation of money or Kohl's cash to help (Kohl's cash can be expired but has to be within 10 days of expiration).
"ESHC is not a handout. It's a hand up.
We help homeless families who want to help themselves."
ESHC offers transitional housing for families struggling with homelessness wanting to help themselves. Participant parent(s) must seek job training, employment, continuing education, assessment counseling and permanent housing. Residents stay anywhere from 3-24 months while they work to get back on their feet. We are partnering with St. Augustine Christmas Angel to provide these fantastic families with gifts under the tree.
Each adopted family provides a 'Wish List'. We then work to buy gifts within the program's budget (avg. $100 per participant), individually wrap them and secretly deliver to ESHC where the gifts will be left for kids to open on Christmas morning.
Stay tuned for more information as we get closer to the holiday season for ways to get involved!
Adopt a Family
Adopt a child or family with a tax deductible donation and let us shop for you! (Approx. $100 per participant / Avg. $500 per family)
Adopt a child or family and shop privately.
*Tesori Family Foundation will coordinate pick up for delivery to adopted family
Shop With Us
Love budgeting and Christmas shopping? Brave the store with us on Saturday, December 15th
to shop for 1 family from 8:30 – 10:00 am.
*Items paid for by TFF