DONATE
Change a life, one child at a time.
Your dollars have real impact.
Your tax-deductible gift will provide deserving kids and families promise for hope and a brighter future.
Examples of what your donation could cover: $10 Baby Bib | $25 Lunch for Buddy Baskets Family | $50 Developmental Toys | $100 Christmas Gifts for a Homeless Family | $250 Senior Center Party | $500 Fully Packed Buddy Basket | $1,000 College Laptop for ASSIST Program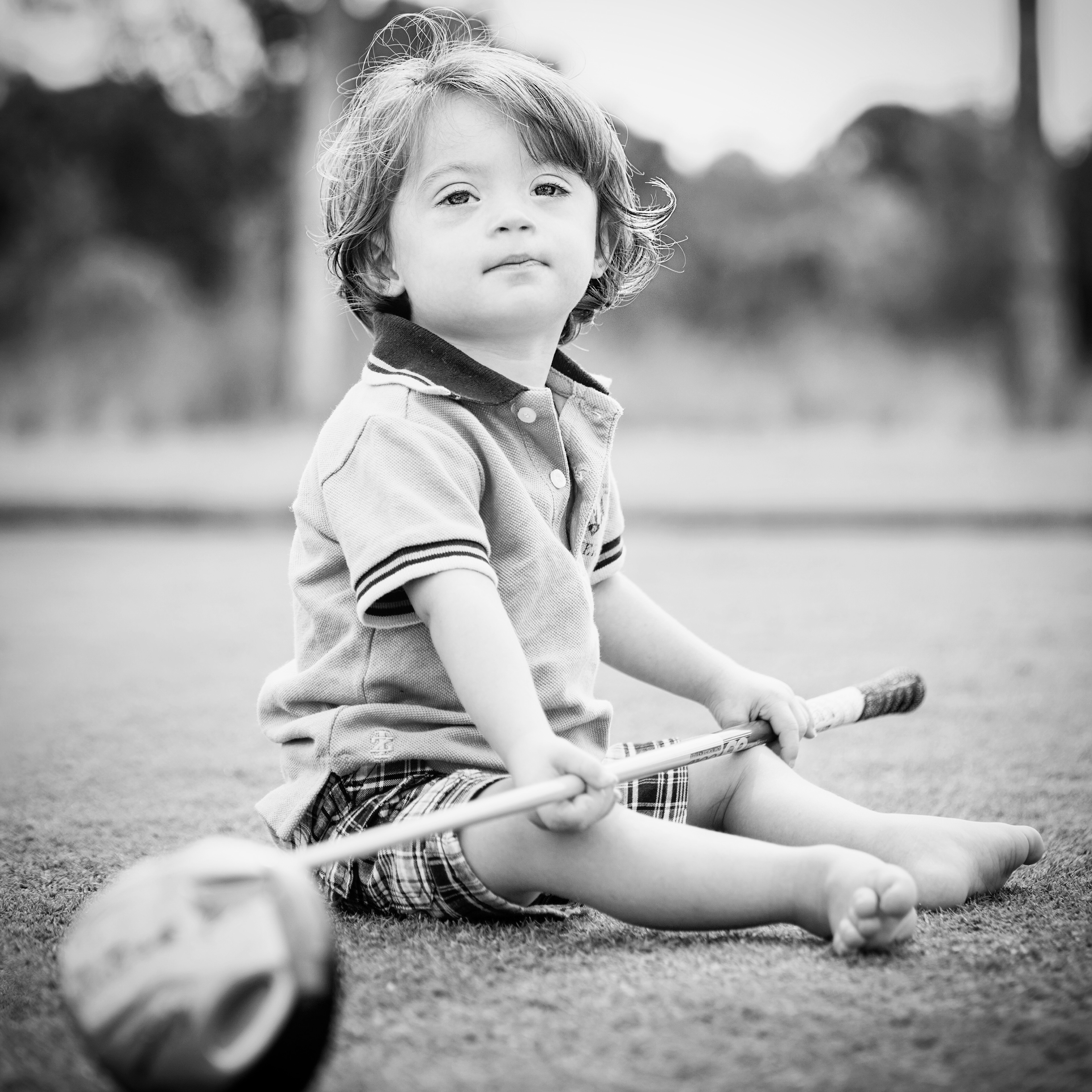 The Tesori Family Foundation always appreciates donations, but did you know there are many other ways to give? Everything from Amazon Smile shopping, employer matching programs and in-kind donations can help us give back in a meaningful way! You get to decide how you want to make a difference, and every bit counts!