New Blog Page for Isaiah Updates!
Posted on January 26, 2014 by admin No comments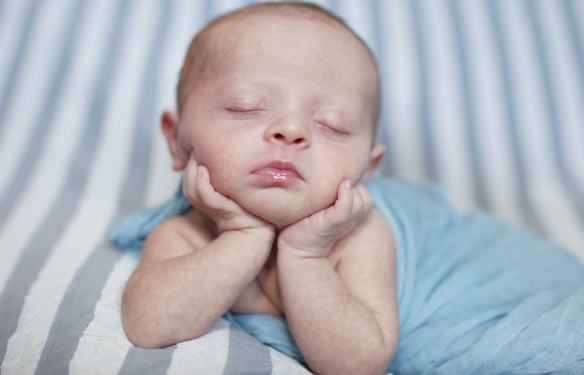 In order to keep Paul's Journal page still going, we've gone ahead and made the change! There's a new blog page for Isaiah's updates! To read the almost-daily updates and keep up with the newest on our little miracle, go to the Team Isaiah page on our site. You'll see all the old posts and the new ones will be posted there as well.
Starting tomorrow when Paul goes back on the road, his bi-weekly updates will appear here on the Paul's Journal page! More golf, more fun, more Paul! Aaaaaand, it's off to Scottsdale!
God bless!