Looking to get involved in a program near you? Check out each program page to learn more about ways you too can help those in need of a lending hand and a healing heart.
---
Special Needs Community
Buddy Baskets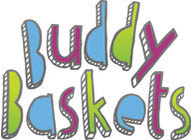 Join us in celebrating each child born with Down syndrome in Northeast Florida by filling our Buddy Baskets with new parent essentials! Through strong partnerships in the community, each family will receive a Buddy Basket filled with snacks, baby toys, restaurant gift cards, onesies, soft blankets, baby videos and prayer books upon birth. On average, 30-35 children are born each year in Northeast Florida with Down syndrome and we aim to celebrate the happiest extra chromosome alongside each special family with your help!
All-Star Kids Golf Clinic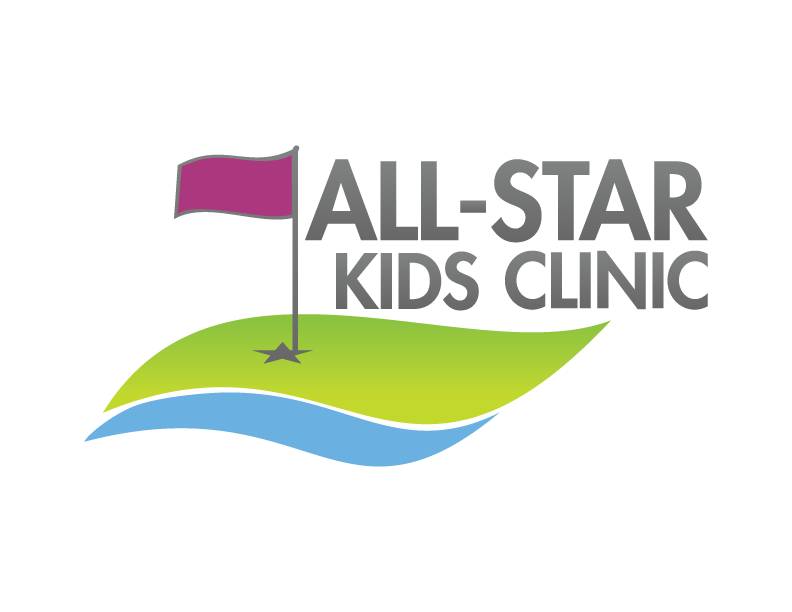 Since 2014, we've teamed up with our friends at Wyndham Worldwide, Wyndham Championship, and First Tee of the Triad to host a golf clinic for 25 children with special needs in Greensboro, NC. It's an amazing afternoon filled with smiles, laughter, and some serious golf skills on the practice greens! Deserving children teach us so much about what it means to share pure joy for not only the game of golf, but simply life. In 2016, we proudly added the Tesori's hometown of Ponte Vedra Beach, FL to coincide with The PLAYERS Championship.
Night to Shine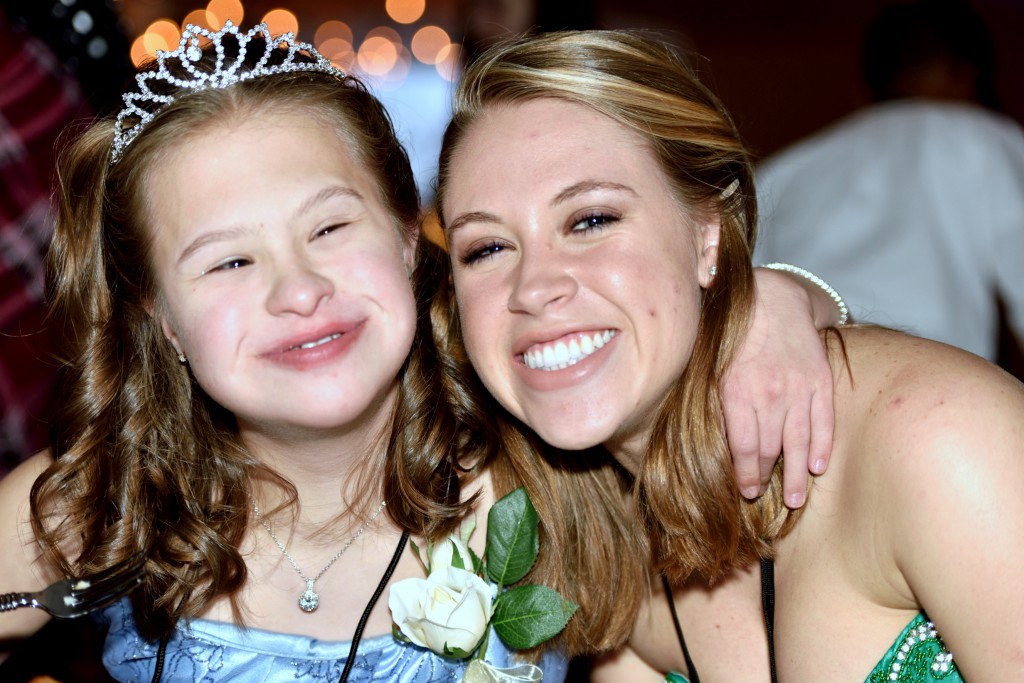 Night to Shine is an unforgettable prom night experience hosted by the Tim Tebow Foundation, centered on God's love, for people with special needs ages 16 and older. On one night, February 12, 2016, more than 200 host churches in 48 states and 7 countries hosted Night to Shine. More thank 70,000 volunteers and 32,000 Kings and Queens shared the same amazing prom experience on the same night around the world. Together, we partnered to crown each Queen with a sparkling tiara and hosted the crowd favorite, Karaoke Room, at the Night to Shine at Christ's Church in Jacksonville, FL. It was a Night to Shine we'll never forget.
---
Seniors
Isaiah's Smiles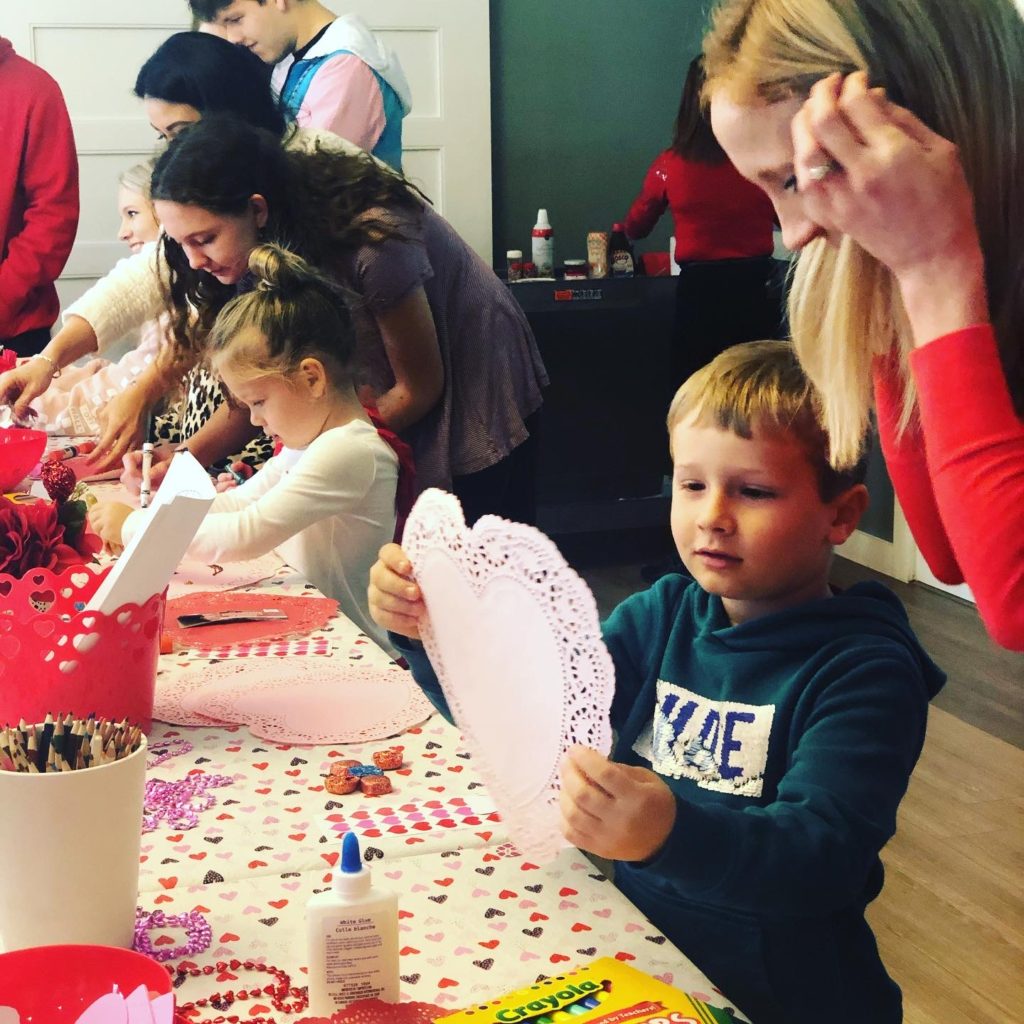 We visit our favorite local senior center, Arbor Terrace, a local memory care facility, once a month to share smiles and hugs with our senior residents & show our elders we are thankful We know the days outside of major holidays can be the especially lonely, so our foundation's closest friends and volunteers bring sweets, board games, sing-alongs and lots of smiles year-round. All ages are welcomed to volunteer – young children with BIG smiles encouraged. Can't wait for you to light up Isaiah's Smiles!
---
Homeless Community
Hope for the Holidays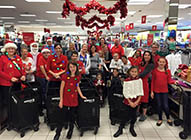 We're committed to giving back to those in need year-round, but we find a special gift in giving to those in need over the holidays. Each holiday season, we adopt 20+ special families through the Emergency Services & Homeless Coalition of St. Johns County (ESHC). If you'd like to help us make the holidays bright for these deserving families, we invite you to contribute in 1 of 5 different ways…