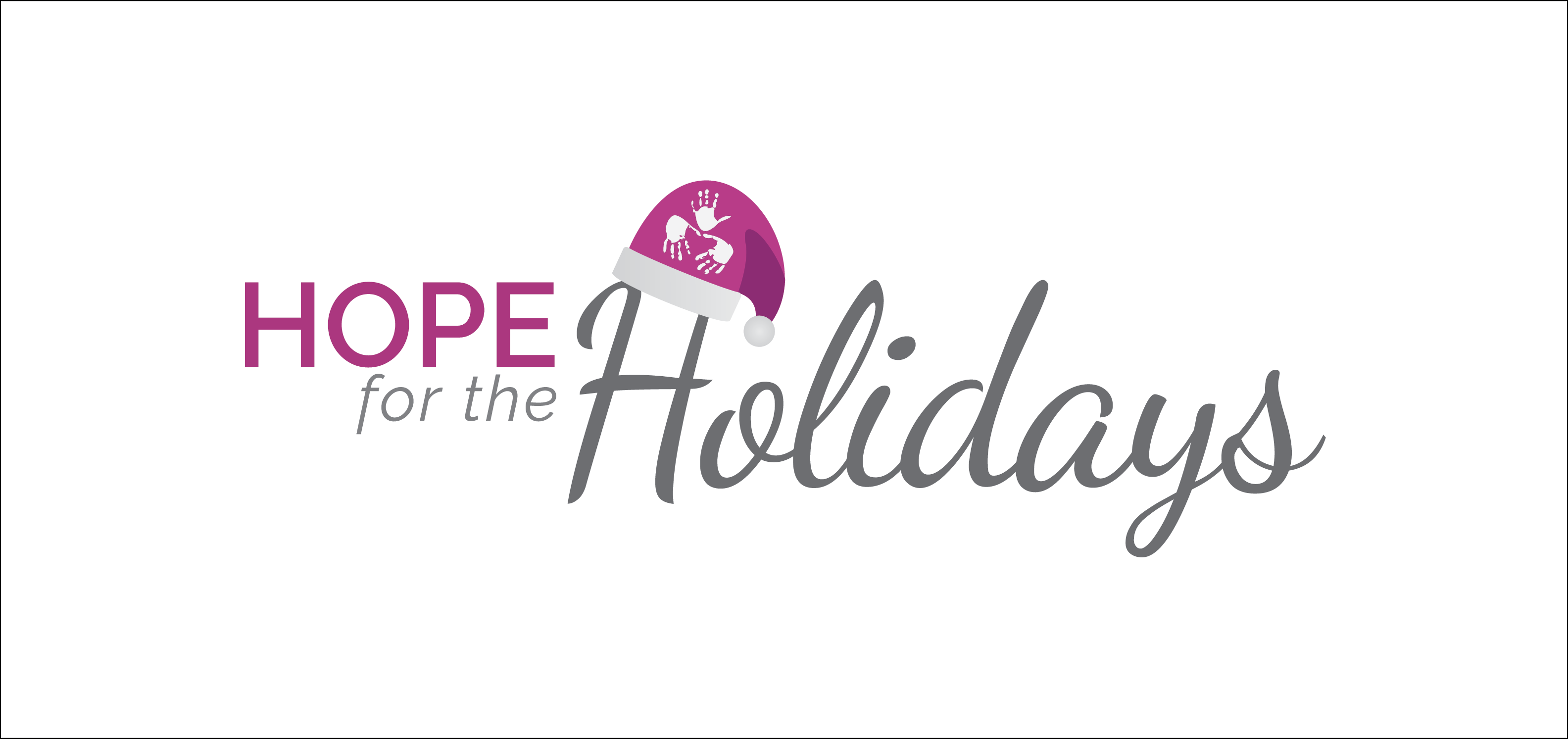 The Foundation is thrilled to support families through the Emergency Services Coalition of St. Johns County (ESHC) again this holiday season. These children and their families are struggling with homelessness and are working together to get back on their feet. We'd like to ensure they have a joyous holiday as they endure this trying season in their lives and you can help!
___________________________
"ESHC offers transitional housing for these families who are wanting to help themselves. Participant parent(s) must seek job training, employment, continuing education, assessment counseling and permanent housing. Residents stay anywhere from 3-24 months while working to independently provide for their family. "
____________________________

Each adopted family provides a "wish list" which we take with us to Kohl's on December 16th (our shopping day!). We stay within the budget set by ESHC ($100 per child, $100-$150 per adult), shop for each family and secretly deliver to ESHC where the gifts will be left for each family to open on Christmas morning. 
Details for our shopping day will be listed below as we near Christmas 2023!
Date: Saturday, December 16, 2023
Where: Kohl's, 13760 Old St. Augustine Road, Jacksonville, FL 32258
Shopping: 9:00-11:00 am
Ages: All ages welcome. We encourage you to bring your kids to learn about giving back!

CAN'T JOIN US IN PERSON?
Make a donation to Hope For The Holidays to cover gifts for the homeless families in St. John's County by filling out the form below: