Year End Update
Posted on November 19, 2013 by admin No comments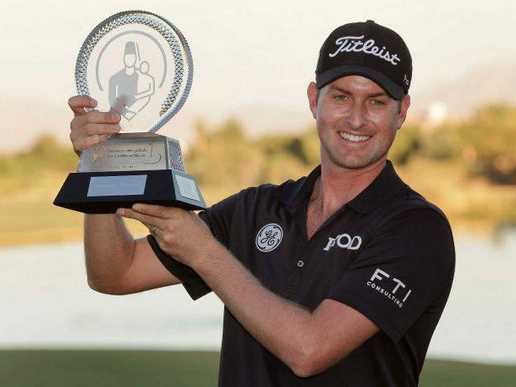 The 2013 "official" year has come to a close.  I think many of you may know but the PGA Tour started a wraparound schedule this year.  The 2013-14 season has started and is 6 events into the schedule.
The goal Webb and I have set since day one is to improve every year.  This year had many ups and downs but Webb maintained great intensity and focus.  The last part of the year we finally got the results to go with the hard work.  Webb finished 4th at the Tour Championship, played great as part of a victorious Presidents Cup team, picked up a sweet 6 shot win in Vegas, then finished the year off with a T7th in Sea Island.
We have one more Tournament Dec 2-8 in Thousand Oaks, CA.  We got in the field by an invite from Tiger as the field is it's strongest since the Tournament began.
TFF is doing a few things around the holidays to help those less fortunate in the area.  We'll be updating our efforts as Thanksgiving gets closer.  God Bless!!
Isaiah 26 3-4
Paul